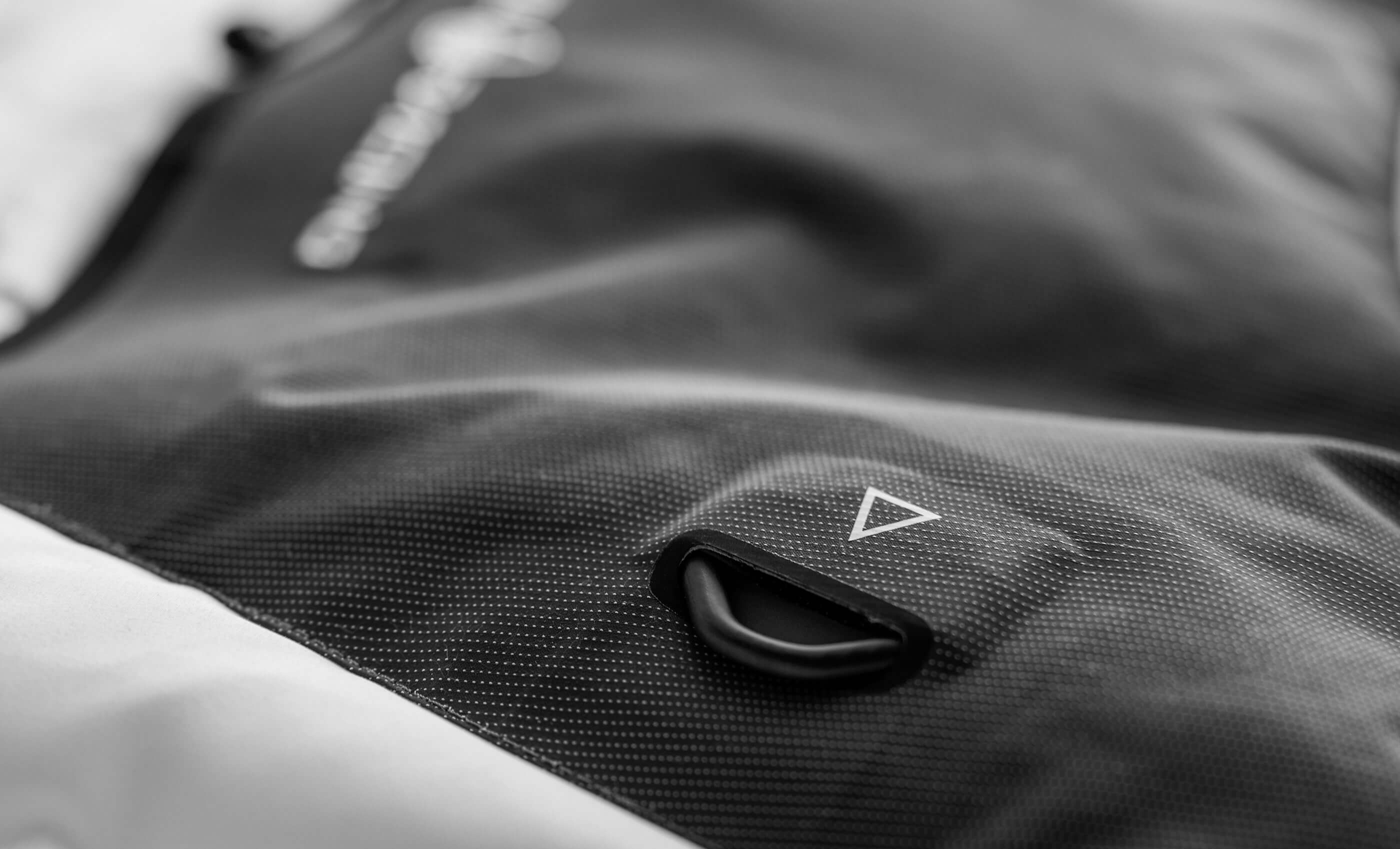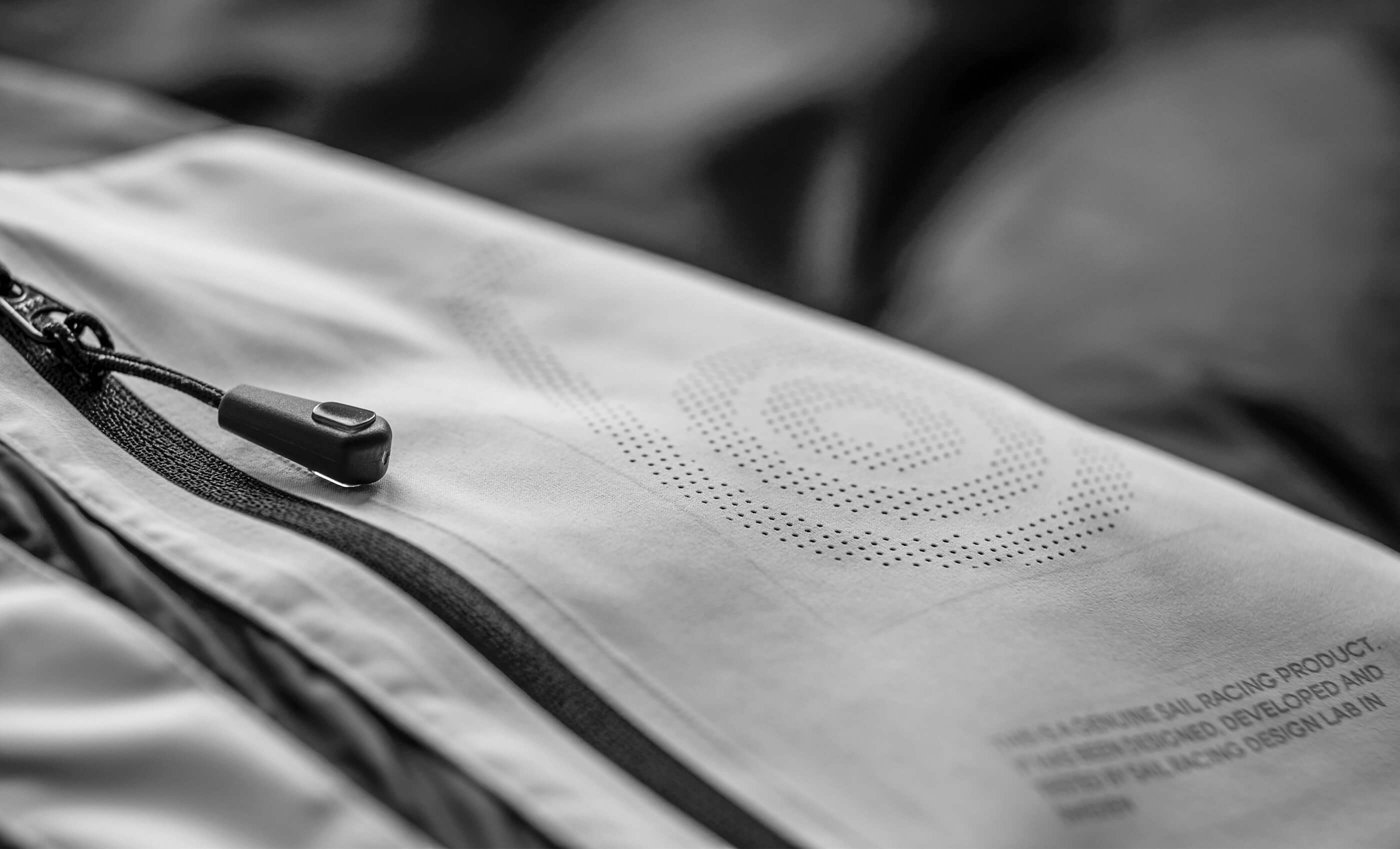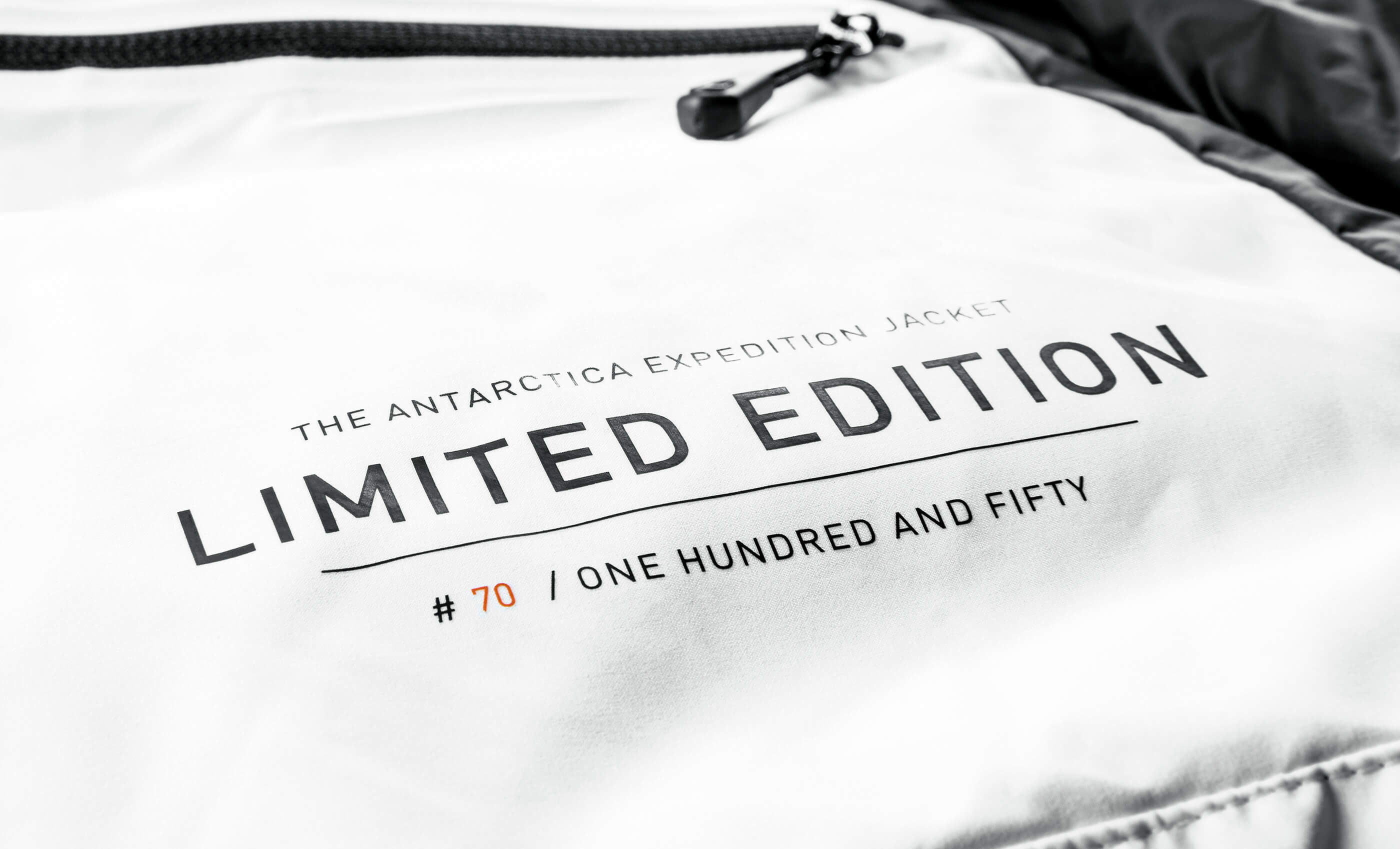 EXPLORE
TRACK MY DOWN
Quality of down is measured by its fill power. Fill power is the measurement of the amount of space one ounce down will occupy when it reaches its maximum loft. The higher the fill power, the larger the down clusters and the greater the airspace to trap more of body heat. All our down is RDS and Bluesign certificated and is processed at the Allied Feather and Down facility in California. With Track My Down, you can see exactly what makes the down inside your garment unique – from verified fill powers that exceed what is claimed to cleanliness and content analysis. Every product has a unique ID number/QR code. Visit www.trackmydown.com to find out more..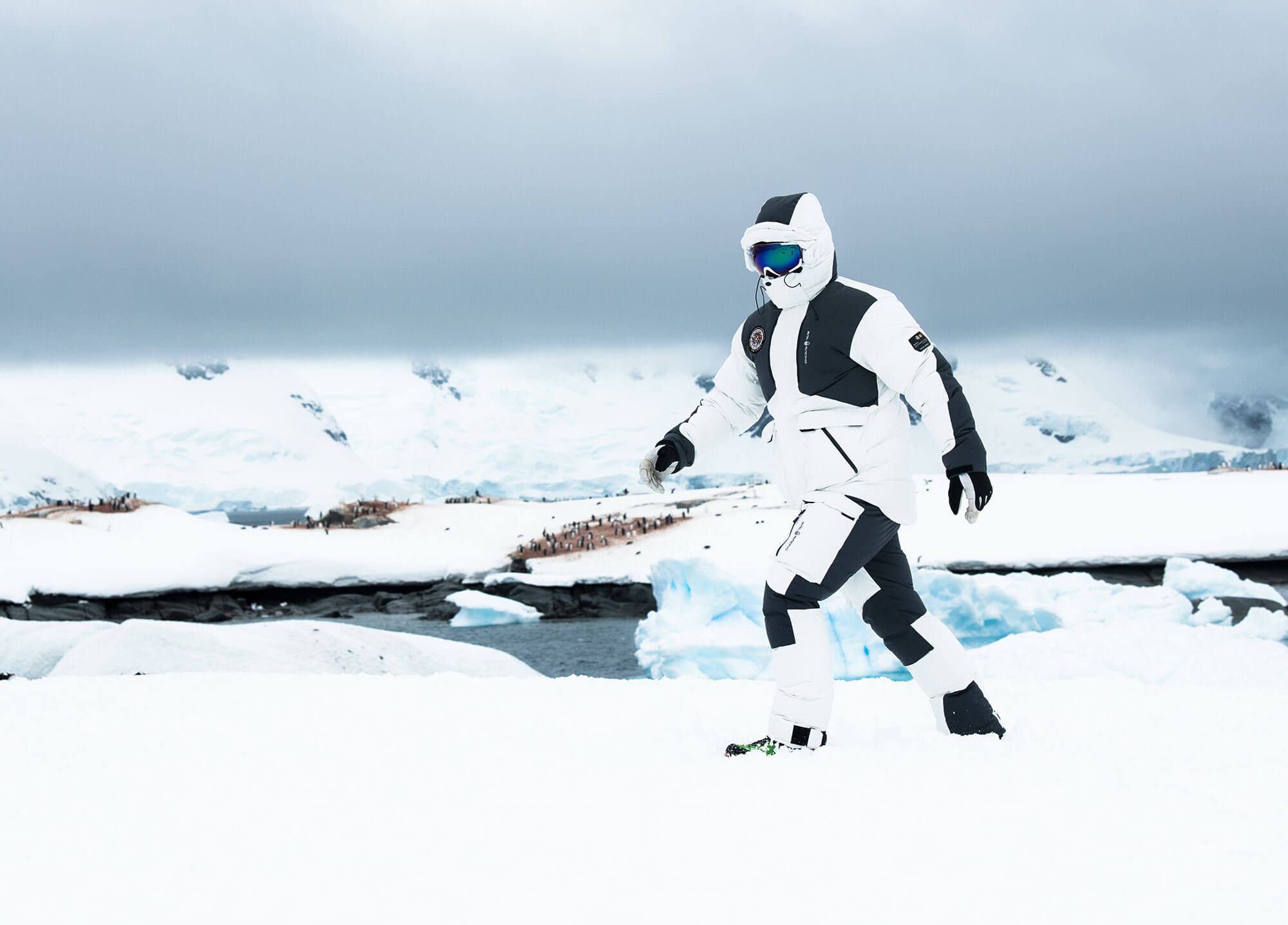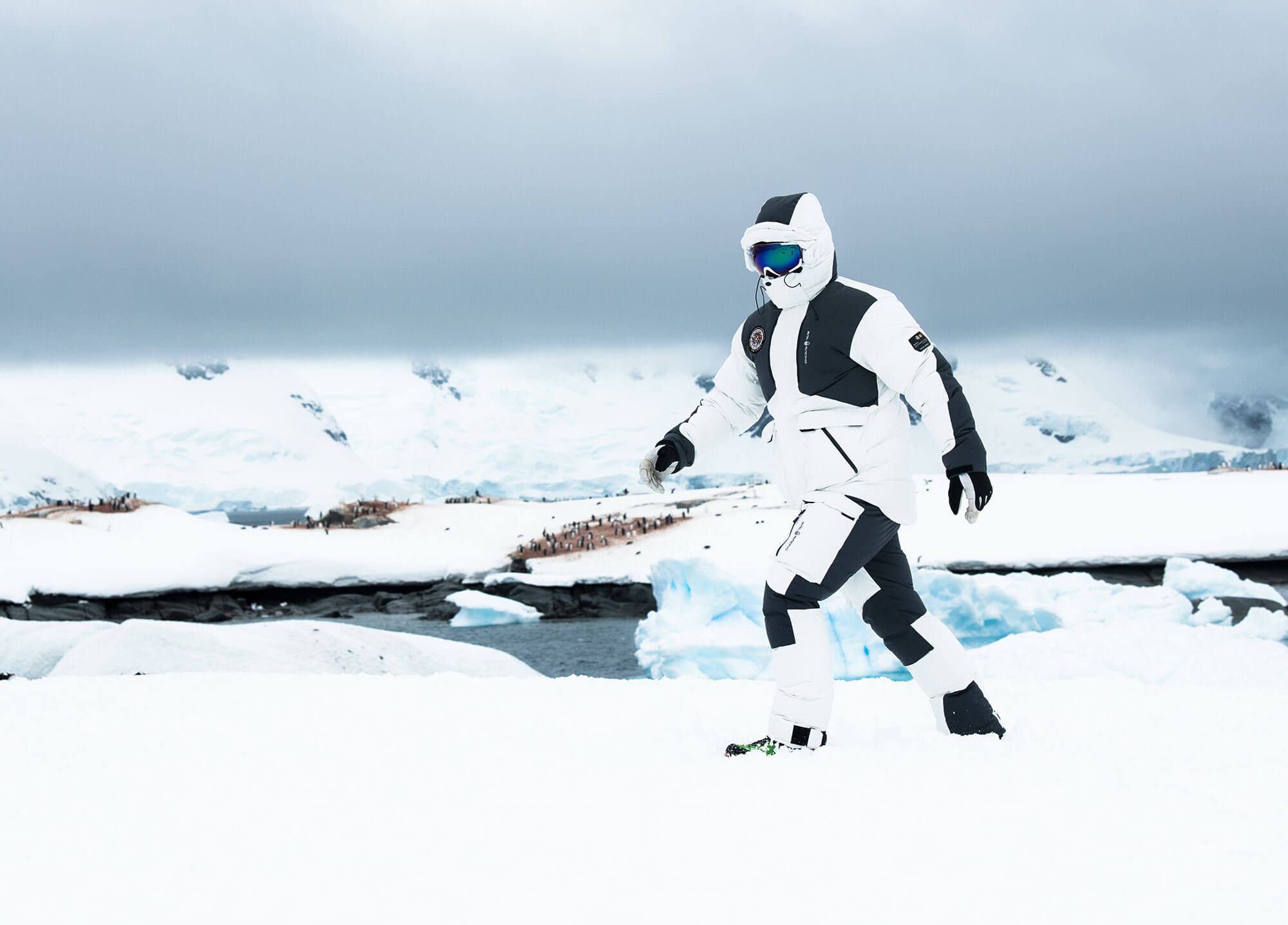 SAIL RACING TEST TEAM MEMBER
MARTIN ENCKELL
Having stood at the Geographical North Pole seven times and been returning every year to the Antarctic and the high Arctic since 1999 he's now on his 20th straight season.
Martin works as Expedition Leader, Zodiac Driver, Dive Instructor and Private Guide. Wanting to specialize in the colder waters of the world, Martin started the Antarctic Dive Program for Quark Expeditions, successfully guiding diving excursions in the Antarctic Peninsula, South Georgia and the Falkland Islands.
Martin Enckell has been a part of the Sail Racing Test Team since 2010.